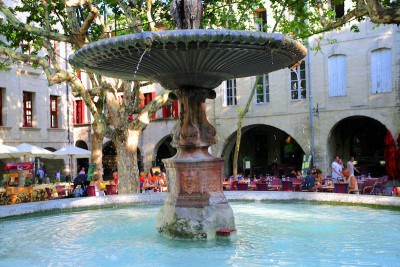 Life in the heart of Gard Provençal
In the golden triangle made by Provence, Mont Ventoux and Lubéron in the east, Cévennes in the north and Camargue and the Mediterranean to the south, the village of Garrigues‐Sainte‐Eulalie boasts an exceptional location.
Nearby, Uzès, once the First Duchy of France, celebrated as a "Town of Art and History" boasts a rich and varied landscape with scrubland and chalk gorges, a pleasant pace, a warm climate with 300 days of sunshine a year, architectural treasures and markets with the flavours and aromas of the south of France.
Charm, authenticity, tranquillity: living in Uzès is another lifestyle altogether.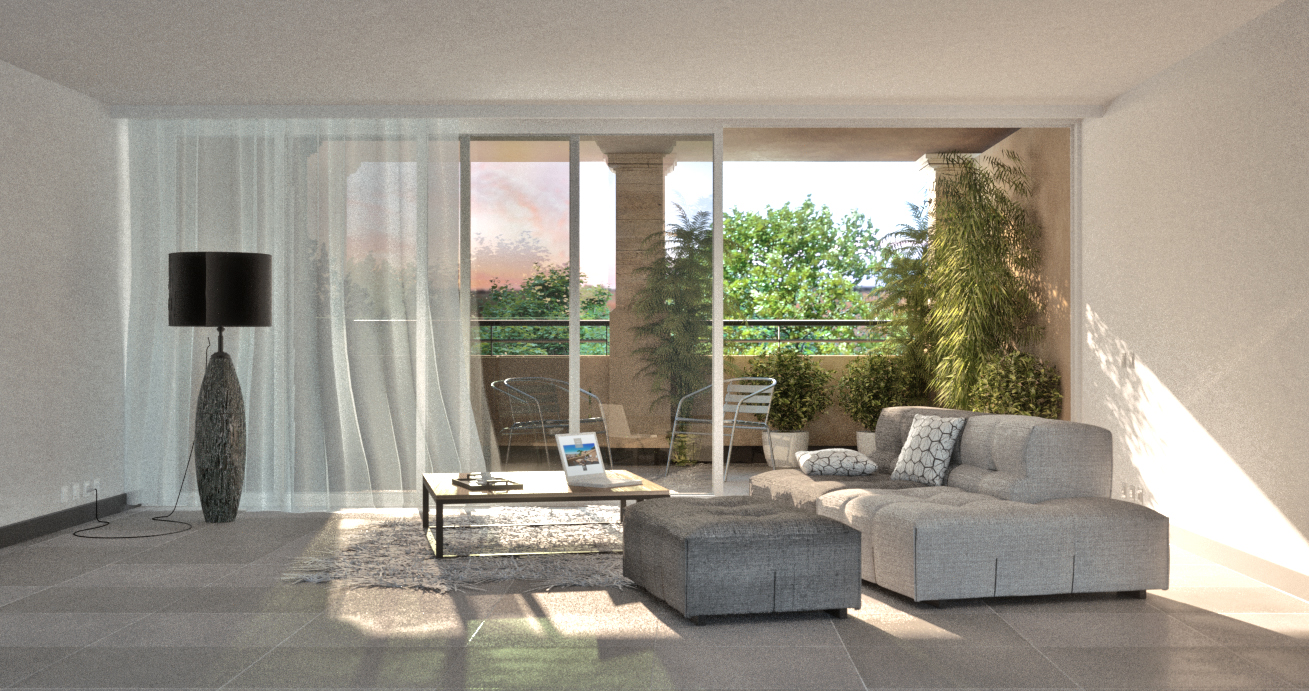 Top quality amenities for your well‐being
"Le Domaine du Colombier" has customised stone farmhouses on large, very well‐positioned plots with panoramic views of the Uzès vineyards. In this smaller development surrounded by stone walls, you will enjoy the authenticity of the Provençal architecture that combines comfort and many possibilities for the layout of your future stone farmhouse.
Heat and sound insulation (to current standards)
Heating with individual heat pump and reversible air conditioning
High‐end bathroom fixtures and fittings
PORCELANOSA tiling and ceramics or equivalent to be chosen from a selection of the developer
The 6 guarantees for buying off plan (VEFA): total completion guarantee, sound and heat insulation
guarantee (RT 2012), completion guarantee, good working order guarantee, ten‐year guarantee, structural damage insurance.
Available properties
Plan
Galerie
This property interests me
Virtual tour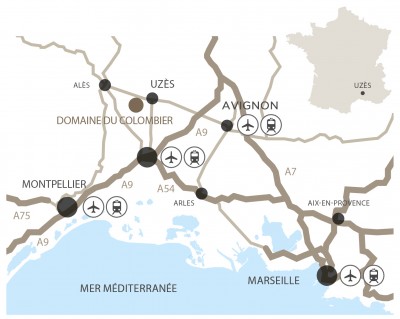 Main distances
Uzès ‐ 10 min
Nîmes ‐ 30 min
Avignon ‐ 55 min
Beaches ‐ 1 h
Montpellier - 1 h 15 min
Marseille ‐ 2 h
Train
Nîmes‐Paris ‐ 2 h 50 min
Nîmes‐Brussels ‐ 5 h 15 min - Nîmes ‐ Geneva ‐ 3 h 20 min
Plane
Nîmes Alès Camargue Cévennes airport - 40 min
Montpellier airport ‐ 1 h - Avignon airport ‐ 1 h
Marseille airport - 1 h 30 min
Pays d'Uzès: the exceptional surroundings of Gard Provençal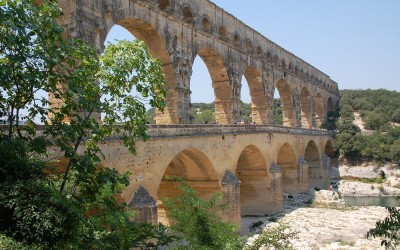 Not to be missed in Gard
The legacy of the Romans: the amphitheatres, the Jardins de la Fontaine, the Maison Carré Roman temple in Nîmes and the famous Pont du Gard aqueduct...
Breathtaking splendours: Cévennes National Park, an oxygen bubble of greenery in Gard, the Bamboo Park in Anduze, the Gardon Gorges, the Sautadet waterfalls...
Picturesque beauty that defies time: four of France's Most Beautiful Villages (Aiguèze, Montclus, La Roque‐sur‐Cèze, Lussan), three Villages of Character (Barjac, Lussan, Vézénobres), 3 Towns of Art and History (Nîmes, Uzès, Beaucaire),
Exceptional UNESCO World Heritage sights: the Pont du Gard aqueduct, Saint‐Gilles Abbey and the beautiful landscapes of Les Causses and Cévennes.
The last beach resort before the horizon: Le Grau‐du‐Roi, Port Camargue, the number 1 marina in Europe,
The highest point in Gard: Mont Aigoual, a family‐oriented ski resort and the highest inhabited observatory in France.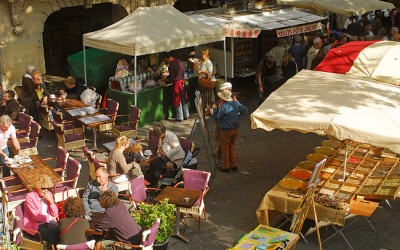 Discover Pays d'Uzès
Not to be missed in Uzès
The Haribo Museum, Uzès National Stud Farm, the Duchy's Château, the Medieval Garden, the Museum of Mediterranean Pottery, Musée 1900, Saint‐Quentin‐La‐Poterie: Town of Applied Arts, etc.
Pays d'Uzès refers to an area that includes prestigious destinations with 6 UNESCO World Heritage sights including the Pont du Gard aqueduct, Avignon the Papal City, the amphitheatre in Orange, Roman ruins and Roman buildings in Arles, the Santiago de Compostela pilgrimage route, the Caverne du Pont‐d'Arc.
Lifestyle
Life is slower here. Try things at a different pace for a peaceful, tranquil lifestyle. There are many sporting activities available (tennis, golf, swimming, horse riding, paragliding, walking, canoeing, kayaking, etc.).
The diversity of a prestigious terroir: wine, olive oil, cheese, honey, truffles and other wonderful flavours to enjoy.
Expertise: living in Pays d'Uzès also means a certain know‐how in imagining, creating, producing, to show you all the expertise of our artists and craftsmen (art galleries, etc.).
Heritage, art and culture
The rich and powerful have given Uzès and its region an aura over the centuries and it is expressed through architectural treasures, a precious natural heritage and the celebrated arts.