Our concept
OPUS Développement has over 40 years of experience in Property Development and Real‐Estate Planning in the south of France, from Languedoc‐Roussillon to Provence
Our business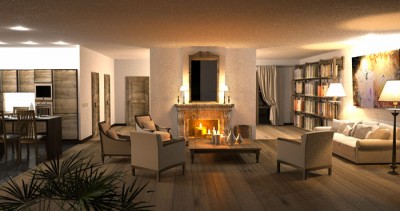 Based in Montpellier and specialising in property development and real‐estate planning in Hérault (34) and Gard (30), OPUS Développement manages every aspect of property development and real‐estate planning projects from land searches to delivery of stone farmhouses, villas, apartments and plots for building.
Assisted by Alain Clauzel Architects and bolstered by its experience forged since 1975 in architecture and town planning, OPUS Développement provides the best guarantees to make your project a reality:
Privileged environment in Gard Provençal or Hérault,
Immaculate design that respects local architecture,
The support, advice and assistance of our team throughout the duration of your project.
OPUS Développement provides real expertise and delivers to the highest standards, all of which has forged its reputation as a deliverer of top quality.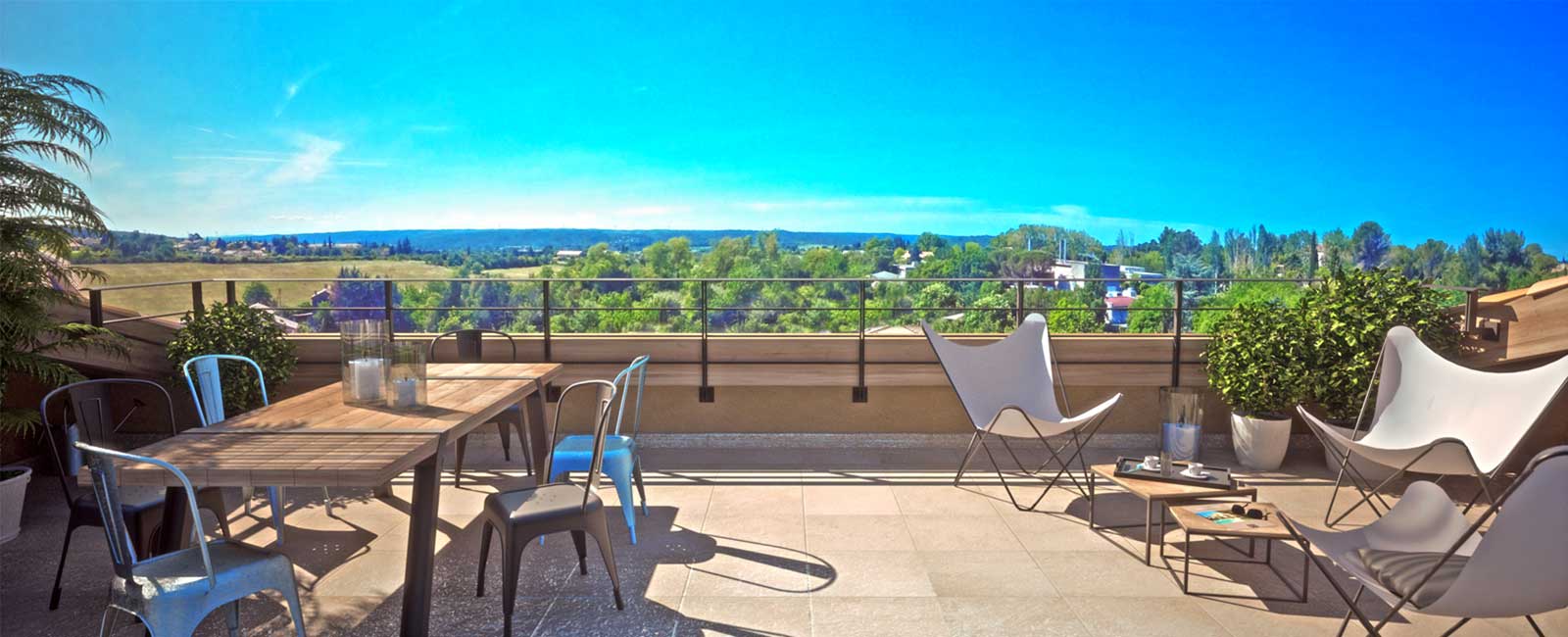 Our values
A PASSION FOR MATERIALS
The importance of the materials, their size, the quality of the stones, the frames, columns and beams are all essential components to create the emotion of your home. The smallest detail counts to produce the authenticity of the past combined with modern spatial harmony: the perfect balance for well‐being and a tranquil lifestyle.
A SENSE OF TRADITION
We are always trying to recreate a sense of the past that remains dear to us. The different colours created by live whitewash mixed with pigments reveals the reflections of Provence through its subtleties and vagaries. The hand‐made tiles and ceramics create even more atmosphere and an authenticity that all our craftsmen share, creating a difference and recognition for our projects.
LOOKING FOR AN AUTHENTIC WAY OF LIFE
A village atmosphere is more than an idea ‐ it's a genuine concept. Every house must bring something to its neighbours. Through a different approach to each house's design, the village appears assembled like a puzzle. Each home is enhanced by the others to create an overall architectural harmony. Today, we live in smart and secure estates where peace and tranquillity reign supreme. We help create a village spirit, a new life, certain happiness for the family.
Our team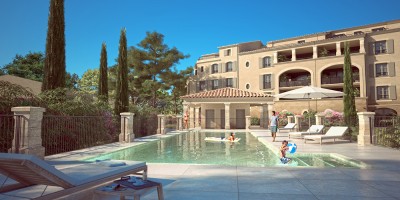 OPUS Développement is a small team working closely with its customers and the local area that have trusted its expertise for over 40 years.
Thanks to the synergy between the company and the firm of architects, a remarkably complementary team works closely on the design, production and marketing of each project. The team has 4 architects, a construction economist, a land searcher and operation manager, an operation leader, 2 sales representatives, 2 sales assistants, a graphic designer, a webmaster and an accounts manager.
Our employees are particularly careful to design each project as a future home that respectfully integrates the architecture, landscape and environment in a very balanced way. These values are our driving force and essential components in our corporate project, at the service of our valued customers.