A word from the Chairman
Alain Clauzel: a new vision of architecture within property development and real‐estate planning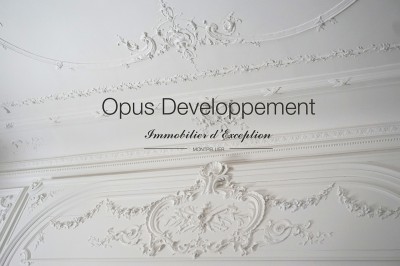 Given his Provençal roots, Alain Clauzel decided to establish his business in the south of France, following his desire to stay and work in this well‐loved and beautiful region. Winner of the National Prize in the Palmarès de l'Habitat, for over 40 years, Alain Clauzel has been developing and designing properties and plots, stone farmhouses, bastide farmhouses and apartment buildings, reflecting his passion and concern for producing top quality architecture that respects the surrounding landscape and environment.
"This love for Provence feeds our imagination and is a continuous source of inspiration, like an attentive and benevolent assistant that guides us through your project.
Our desire is to introduce you to and share with you all the joy of living in this region through a home where you will find calm, balance and authenticity. This is our ambition: to offer you a tranquil and happy home for you and your family.
Aware of the importance that each project represents for our customers and for us, we are particularly meticulous when it comes to the quality of our products for the functional, technical and architectural aspects and in the choice of materials and facilities as well as the implementation and compliance with the budget. In this regard, thanks to the regular and large amount of work we entrust to our artisans, craftsmen and different suppliers, we can obtain the best value for money for the highest quality for our customers.
While our ambition is to complete the project in line with our customer expectations and guarantee the best value in use, we never forget that all our projects must represent a high resale value, a safe and lasting property investment and a real guarantee against contingencies so they can live there with peace of mind."
Alain Clauzel
Architect DPLG ‐ Chairman of OPUS Développement