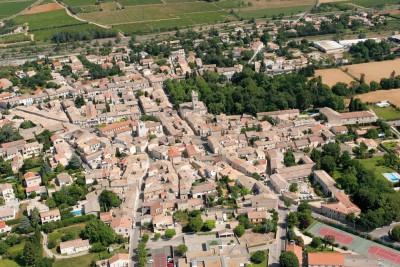 Located 20 minutes from Montpellier, between land and sea, the village of Lunel-Viel has a remarkable natural heritage. It is one of the oldest villages in the region, fashioned on the ruins of ancient Gallo-Roman remains.
Its Mediterranean landscape provides an idyllic living environment at the gates of Montpellier and the Mediterranean Sea.
Our available plots
3 plots to build available
Aera from 607 m²
Montpellier: celebrating exceptional diversity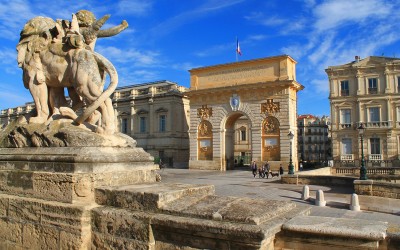 Showcasing history...
Benefiting from an exceptional location close to the Mediterranean, Montpellier stands out with its ideal climate (over 300 days of sunshine a year) and architectural heritage suffused with daring. An appeal that has earned it the position of 8th favourite French city, with every year over 3,000 new inhabitants won over by the quality of life there.
A town of history and art, famous for its beautiful monuments (Opéra Comédie, Arc de Triomphe, Tour de la Babote, etc.), it also delights visitors with its rich heritage, the result of a clever combination of the past, present and future. Culture takes pride of place for Montpellier's locals: museums, theatre, exhibitions, street art and festivals translate a continuous ambition to openness and the celebration of art.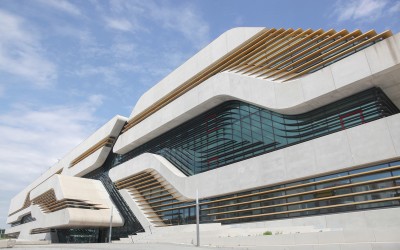 ...and the future
Voluntarily future‐focused, in just a few years gifted Montpellier has become a famous technological hub in the field of science and new technologies, attracting a great number of world‐reputed business.
The charm of its historic centre its juxtaposed with the modernism of its public transport system and the daring initiative of its new architecture that raises Montpellier to the same rank of the most beautiful cities in France. Montpellier is a town that is both intense and gently paced.